IN VIVO CANCER DRUG EFFICACY
From designing and performing animal studies to histopathology analysis and follow-up molecular biology and biochemistry experiments, our experienced staff work closely with our clients to ensure that we provide the in vivo services they need. Our modern animal facility includes suites dedicated to housing athymic mice and specialized surgical facility.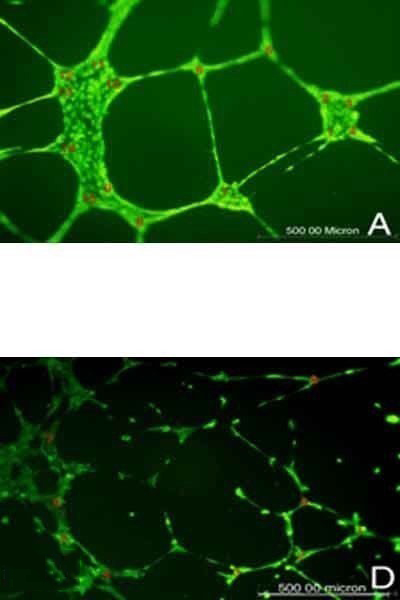 MOLECULAR BIOLOGY & BIOCHEMISTRY
Animal tissues recovered at the end of a study can be used in follow-up experiments including in vitro efficacy assessment, FACS analysis, Biochemical assays on treated tissues, Differential gene expression, RNA isolation, ELISA, and western blot on tissue lysates.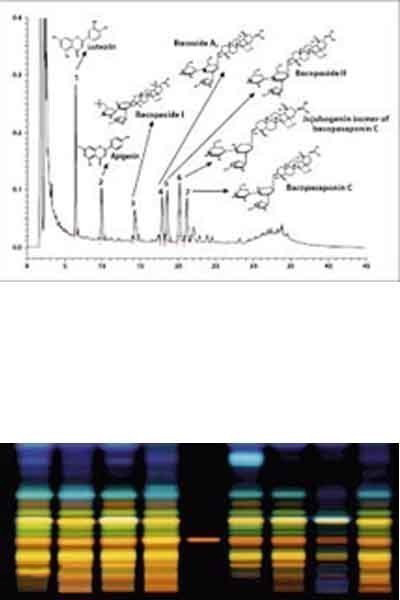 HERBAL DRUG STANDARDIZATION AND QUALITY CONTROL
HPLC Characterization, HPTLC Profiling and Phytomedicine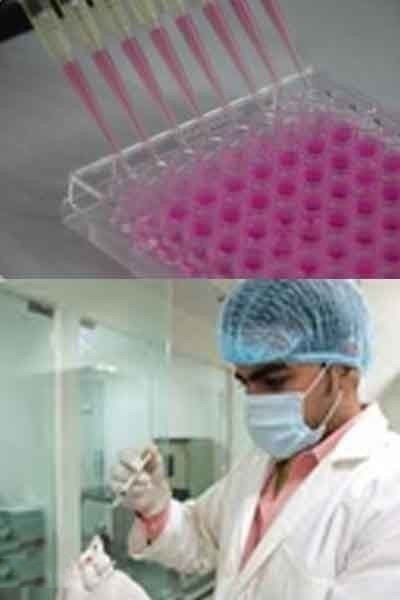 GENERAL SCREENING
expertise and equipment to perform customized screening for hit compounds.